HF/UHF Card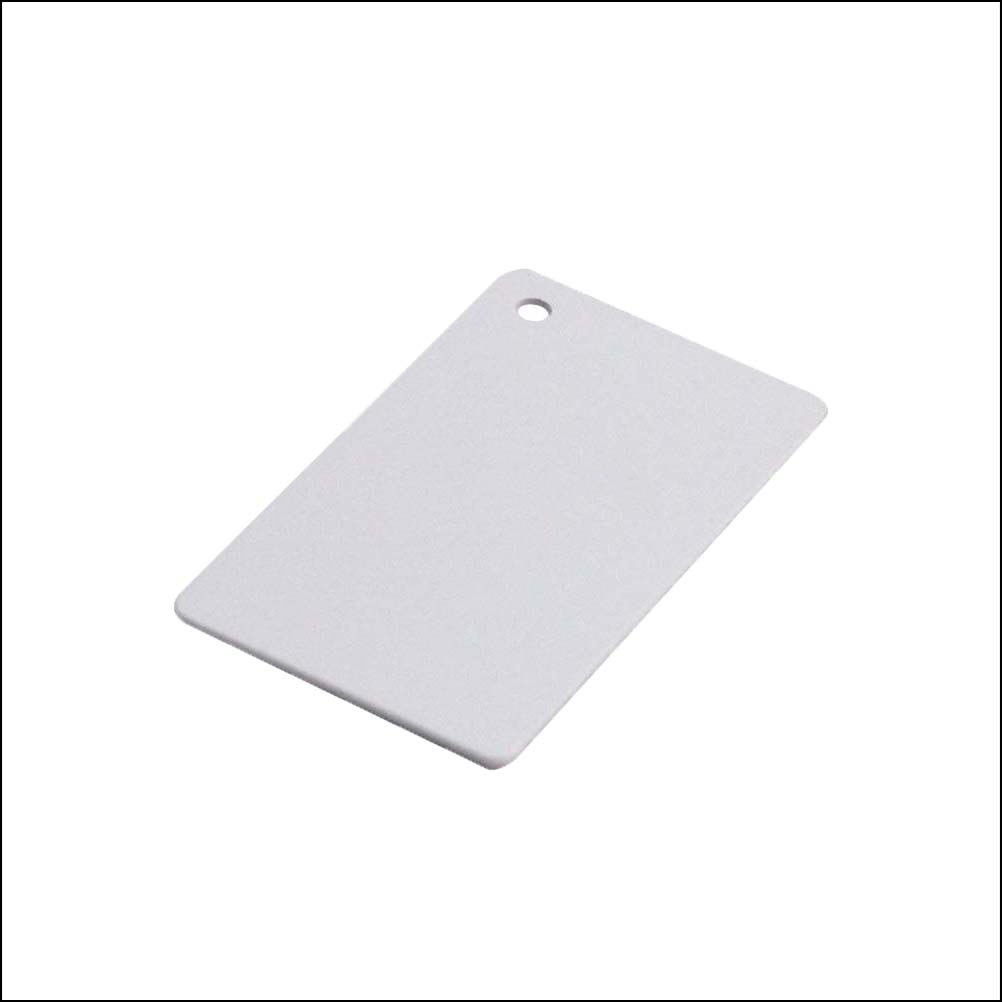 HF/UHF Card
SH-I5230 can package into wet inlay, standard card or the other heterotypic tags, achieving the needs of industry, and application. It is convenient to stick with the characteristics that are widely applied to aviation, warehousing, retail, clothing, medical, anti-counterfeiting and other fields. Our excellent R&D team can customize the design of high-performance tag antenna with special specification.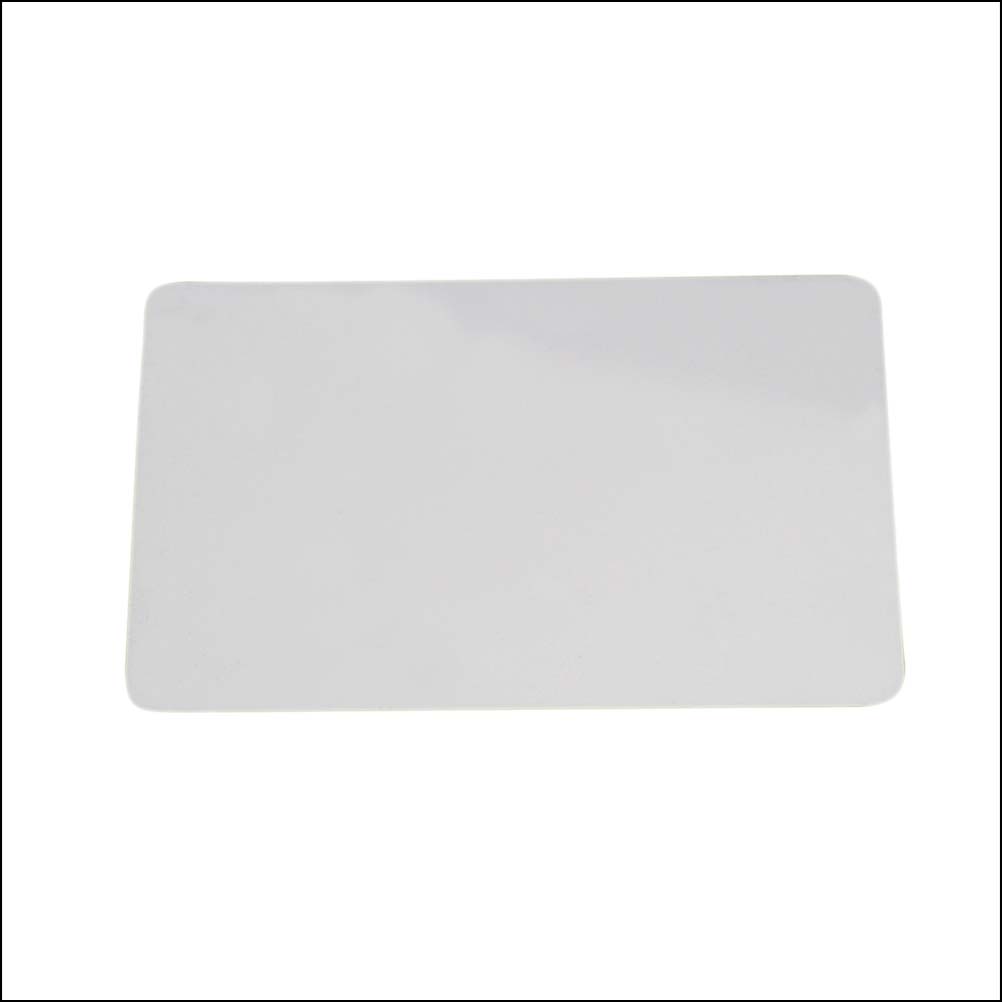 HF/UHF Card
Windshield RFID tag is specifically designed for vehicle identification management, which can be attached to the inside windshield. The tag can work stably without influence of heat and proof membrane. The windshield tags can provide not only speedy and accurate identification, but also the management of vehicles for different places, such as residential communities, government offices, etc.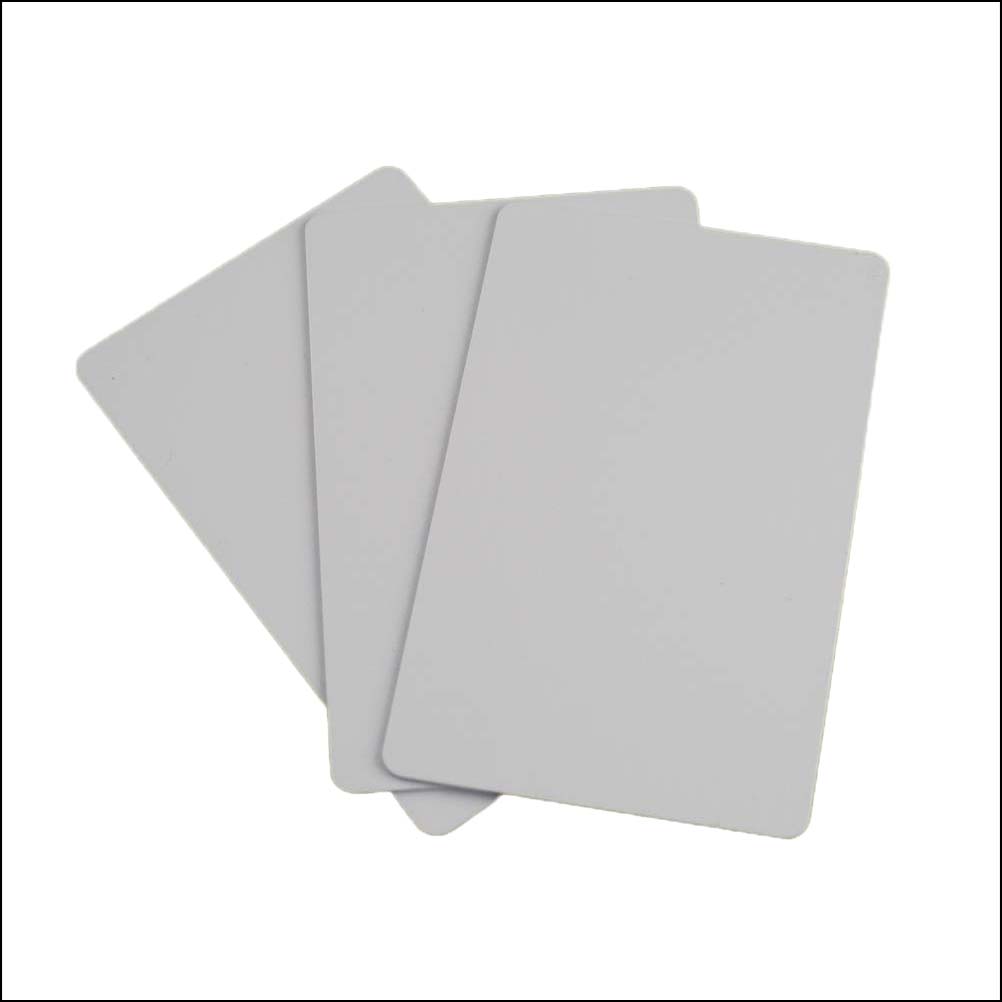 HF/UHF Card
NFC (Near Field Communication) tag, is specially designed for mobile payment, restaurant, pavilions, museums, shopping malls and so on. It is a short distance wireless communication technology, which can be used by mobile devices, consumer electronics, PC and intelligent control tools.